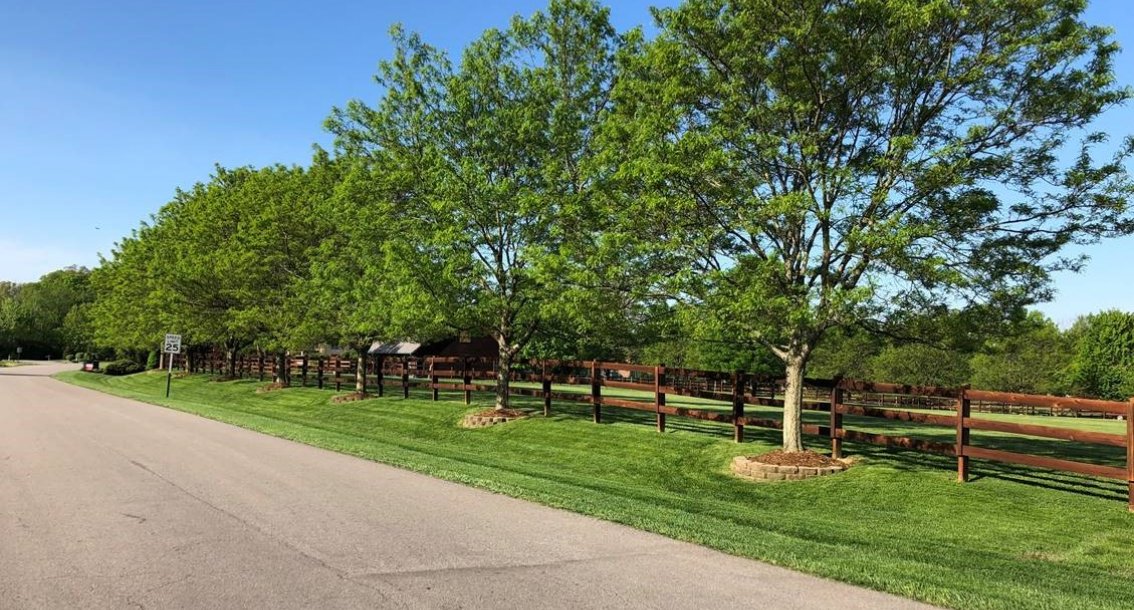 Enjoy the Beauty of Turtlecreek Township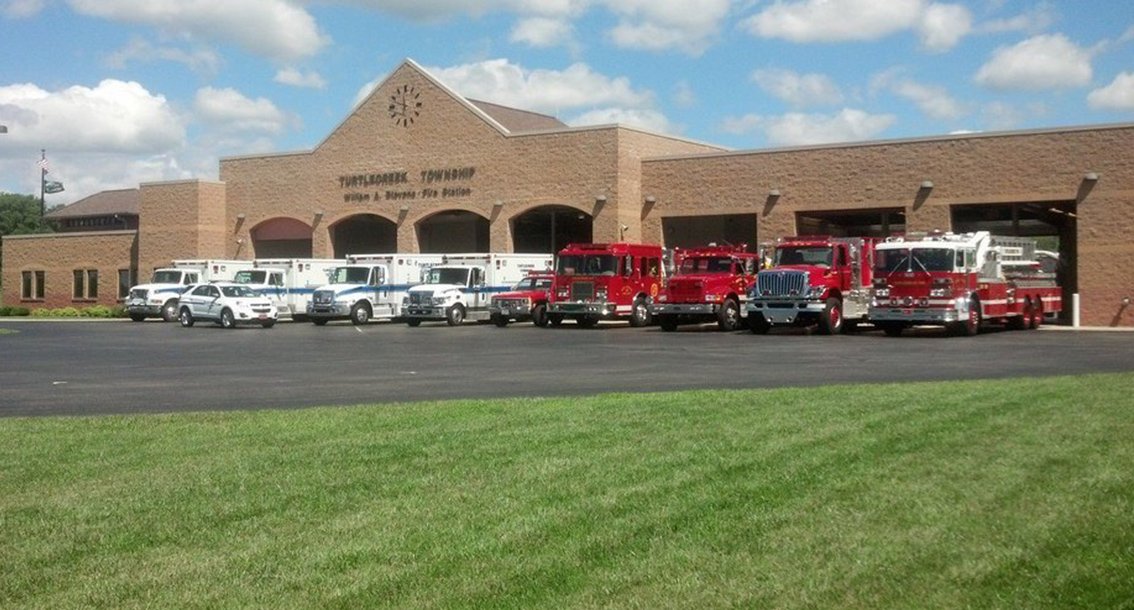 Enjoy the Beauty of Turtlecreek Township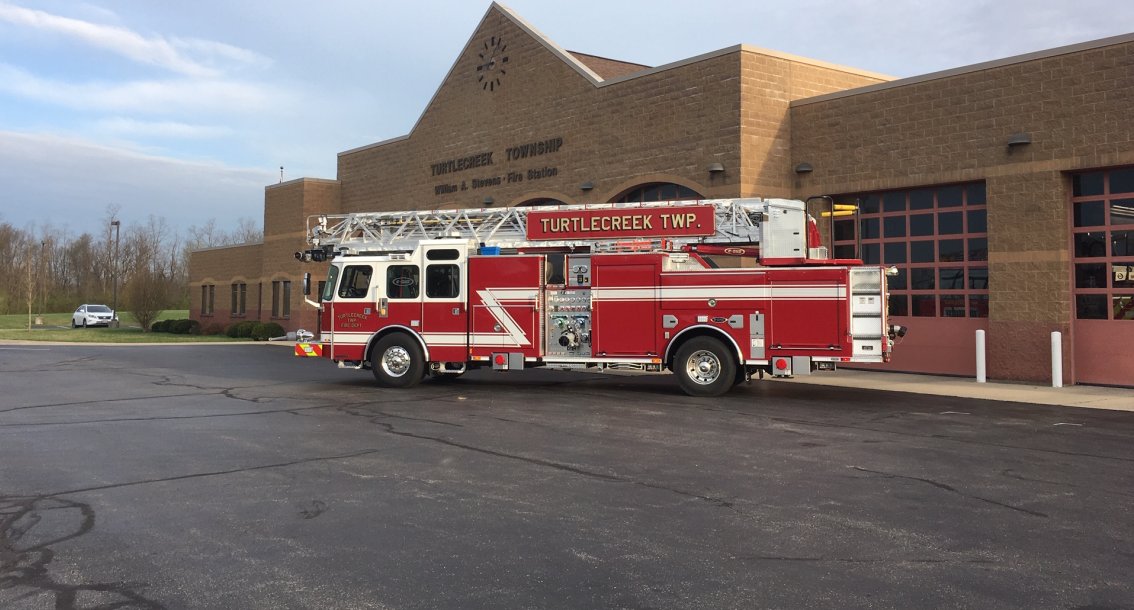 Enjoy the Beauty of Turtlecreek Township
Board of Trustees Meeting
Board of Trustees Meeting
Board of Trustees Meeting
AN UPDATE TO THE TURTLECREEK TOWNSHIP TRUSTEES' REGULAR PUBLIC   MEETINGS     Due to the continued efforts to prevent the possible spread of COVID-19, and stay in accordance with Orders from the Ohio
read more …
We are currently in the construction phase of a replacement fire station for the western side of the township. When completed this station will replace the current station on State Route 741.
read more …
In light of recent developments- the Turtlecreek Township Administration will be limiting access to the Administrative Building to the lobby area only. Essential services provided by the township will continue to
read more …
Turtlecreek Township Fire/EMS is hiring part-time and Volunteer Firefighter/EMT/Paramedic.  Find details and  application on Career Opportunities page.
read more …